This weekend, we packed our bags (A LOT of bags) and headed to Philly for our 2nd LOVESICK expo. To say I was blown away is an understatement. I've done many shows, but none like this - and let me just start by saying these guys know how to throw a party! The alternative approach they take to wedding expos is unlike anything I have ever experienced. I just love these guys, I love what I do, and I love Lovsick.
All in a day's work...and a hotel room. A glimpse into the world of expo prep. (cause these tables don't make themselves!)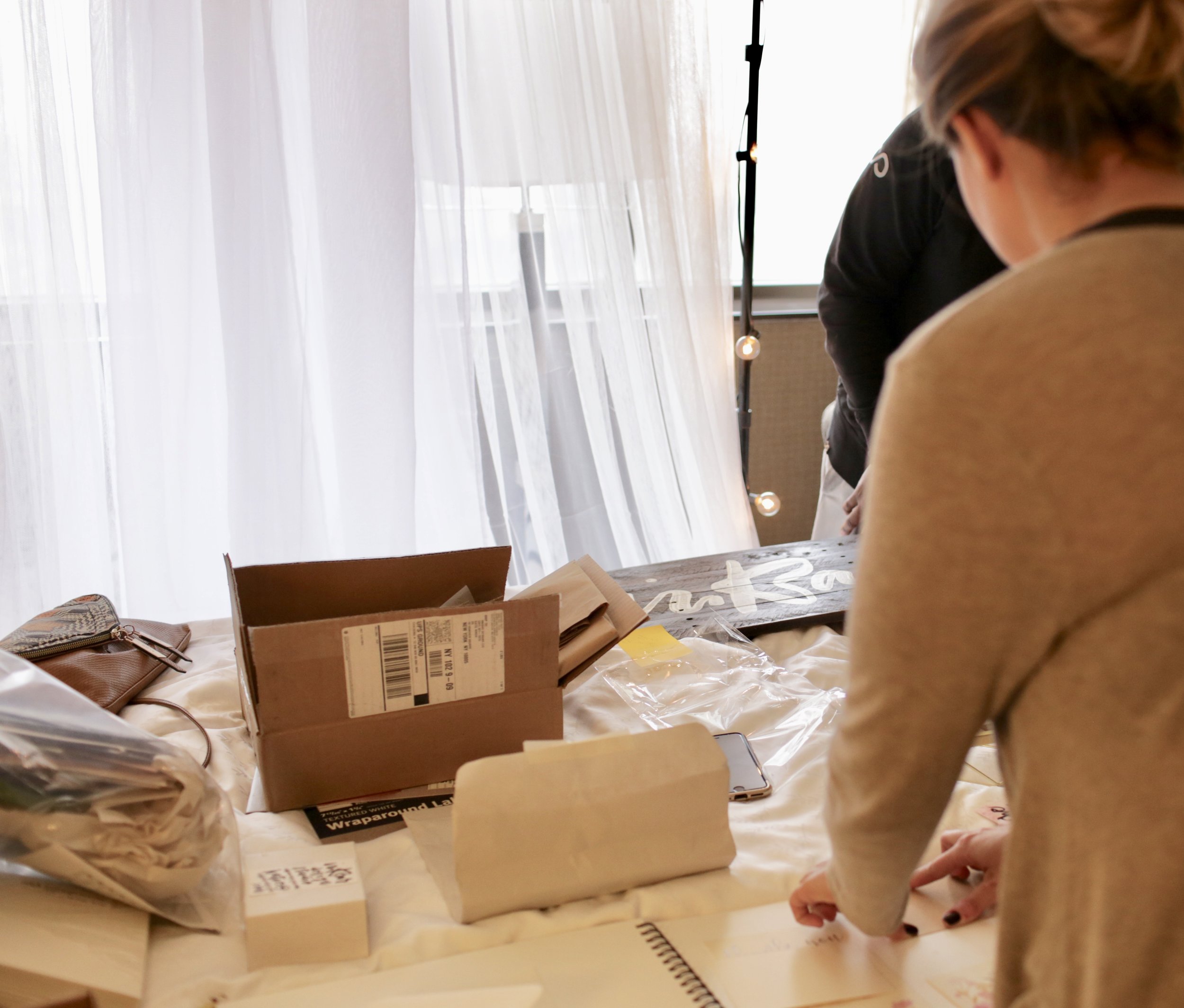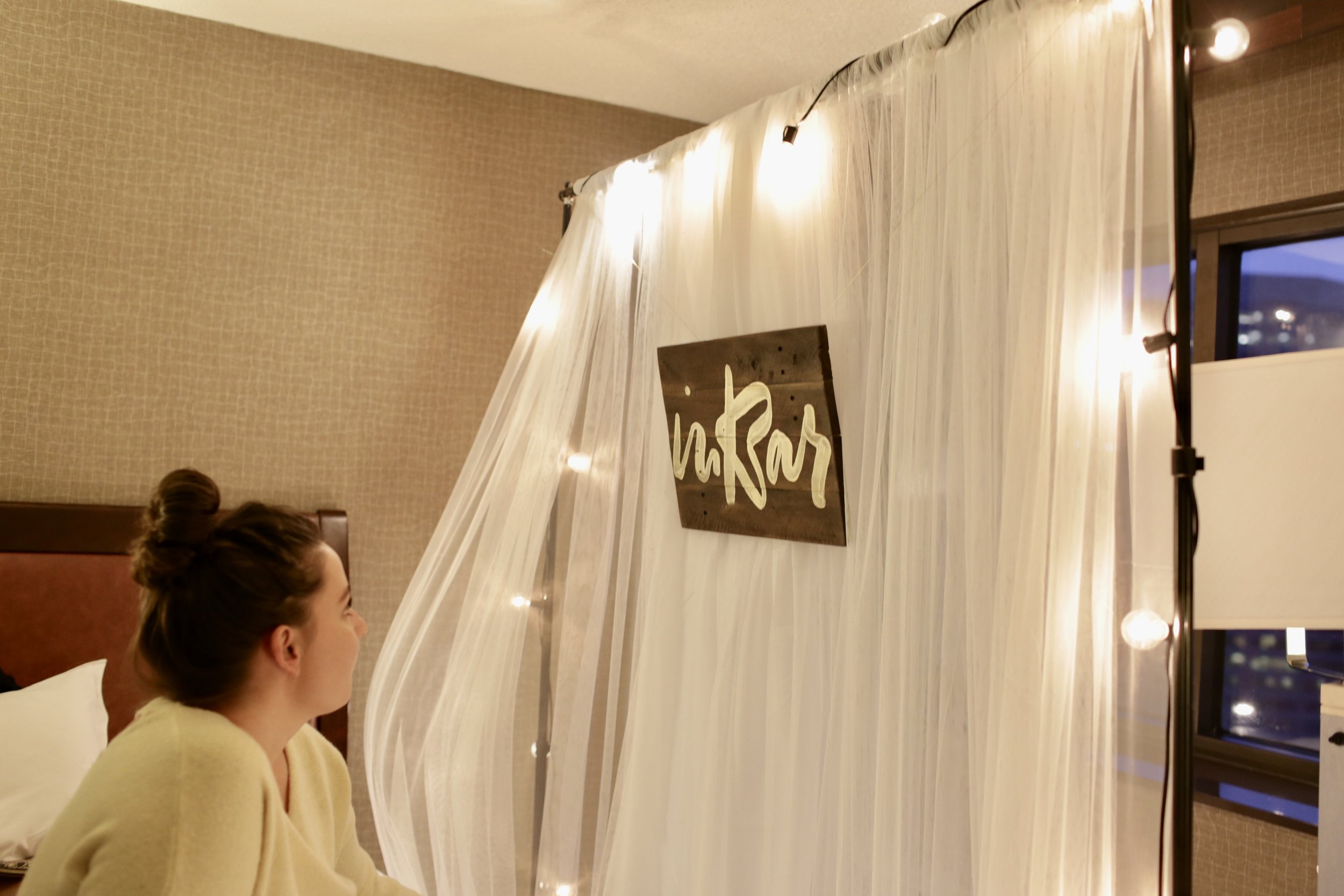 ....and when your vision comes to life.